by Peter Macfadyen
Regular price
Sale price
$11.66
Unit price
per
Sale
Sold out
As our faith in our political system and politicians continues to plummet and climate change escalates, an alternative that empowers local people to rescue their own communities is vital. How can politics be reclaimed by the people?
This is the question Flatpack Democracy 2.0 sets out to answer. Fed up with seeing their valued local services crumble over time, in 2011 a group of local residents, working together, made a successful bid to take over Frome's town council. Unhampered by the constraints of party politics, they set out to find out what the residents of Frome really needed and to make big changes in how the council was run. Finally, their local council could be ambitious; finally it could do more than just keep the local park tidy.
Flatpack Democracy sets out how Independents for Frome seized power. Flatpack Democracy 2.0 goes a step further and tells the story of what happened next. It also draws on the experiences of other places who've gone independent and provides the tools for taking action to reclaim local politics.
There is a nice interview on Radio 4 and an excellent article by John Harris in the Guardian where Peter and others who have taken over their local councils make a strong case for a new form of thriving local democracy. 
Add 6 copies to your shopping cart for a 25% discount at checkout
View full details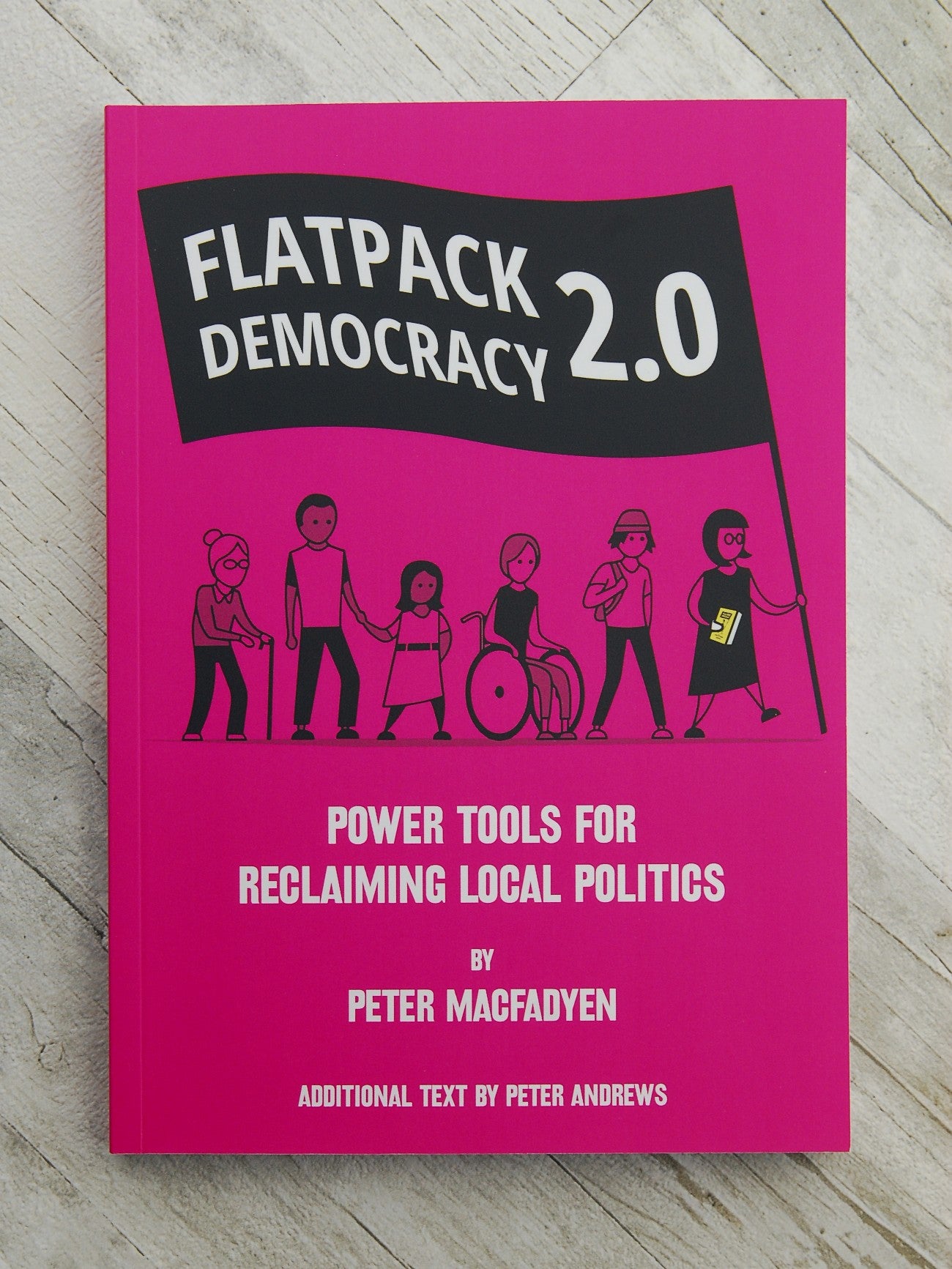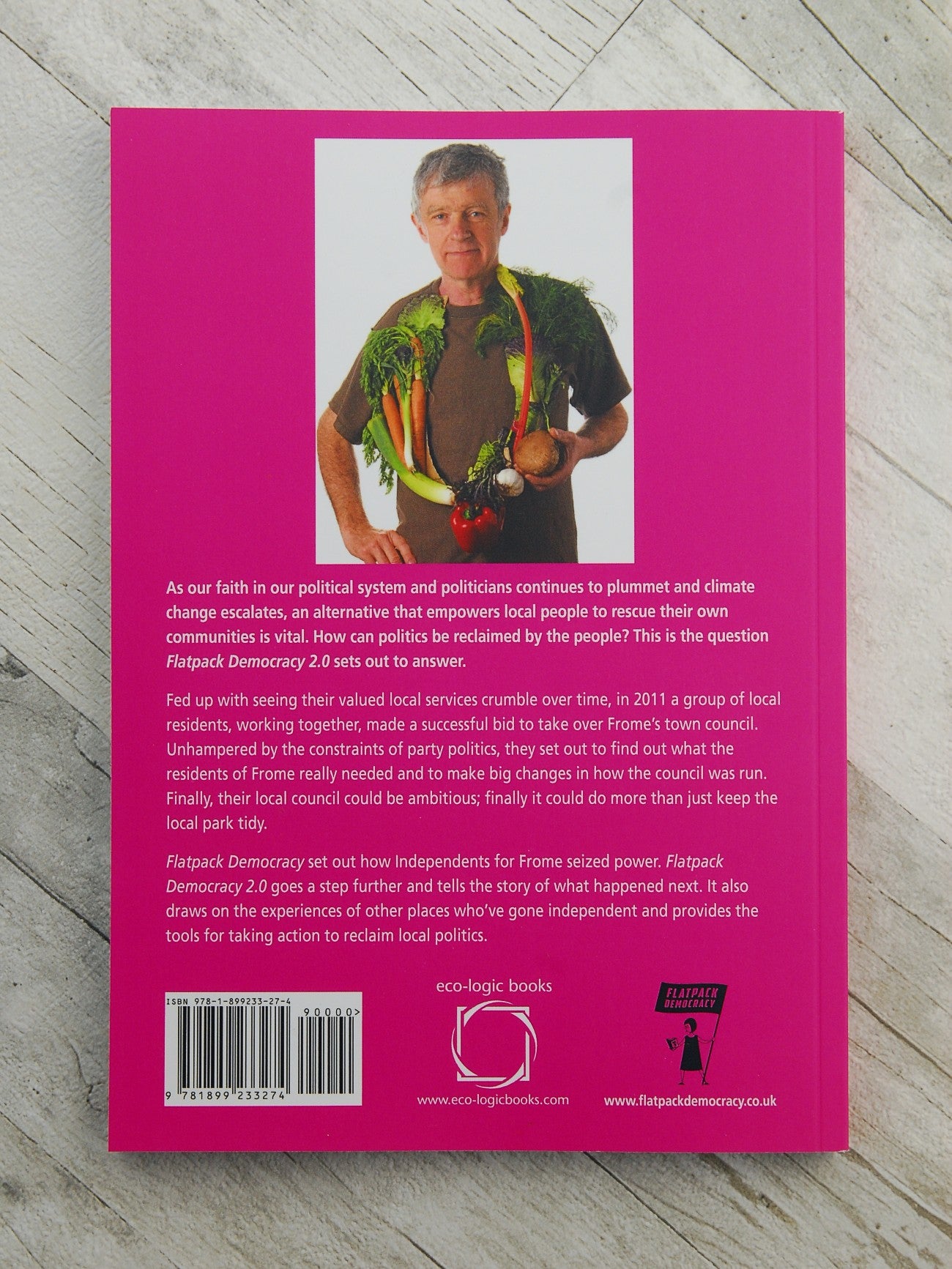 Excellent follow up to the first book
Enjoyed reading this as much as Flat pack Democracy. It gave an honest account of what worked and what didn't. It is a useful guide for those who want to see their council more representative of local interests. Recommending it to all my friends as I did with the previous one!
Very specific
A useful guide for town councillors. Not sure if the messages translate across to district, borough or County level.