by Hannah Lewis
Regular price
Sale price
$15.03
Unit price
per
Sale
Sold out
In Mini-Forest Revolution Hannah Lewis presents the Miyawaki Method: a unique approach to reforestation devised by Japanese botanist Akira Miyawaki. Lewis explains how tiny forests, as small as six parking spaces, can grow quickly and offer rich biodiversity and environmental benefits – much more so than forests planted by conventional methods.
Today, the Miyawaki Method is witnessing a worldwide surge in popularity. Lewis shares stories of mini-forests that have sprung up across the globe and the people who are planting them – from a 'Forest of Thanks' in East London, to a mini-forest along the concrete alley of the Beirut River in Lebanon, to a backyard project planted by tiny-forest champion Shubhendu Sharma in India.
Mini-Forest Revolution offers a revolutionary approach to planting trees and a truly accessible solution to the climate crisis that can be implemented by communities, classrooms, cities, companies, clubs, and families everywhere.
View full details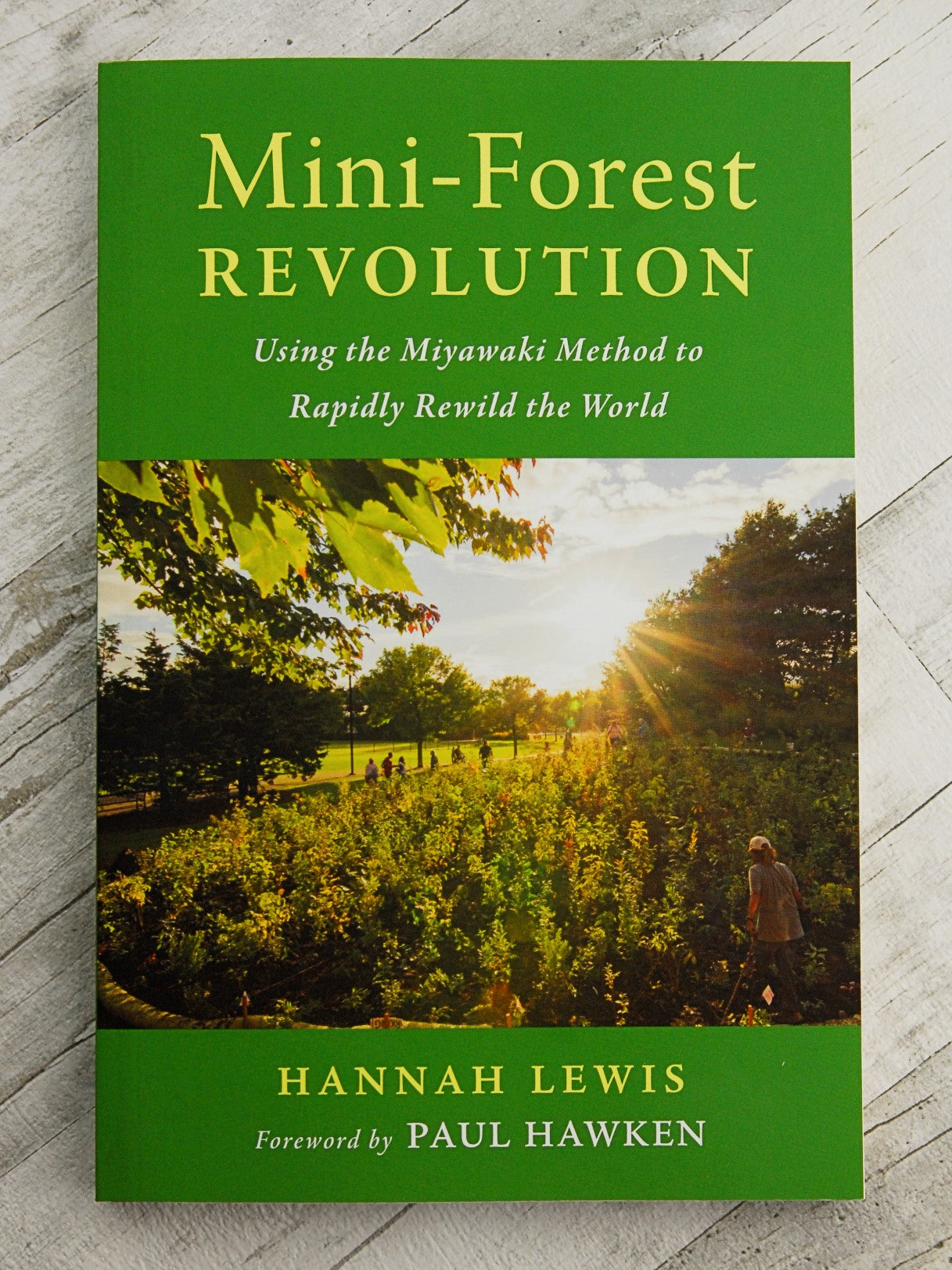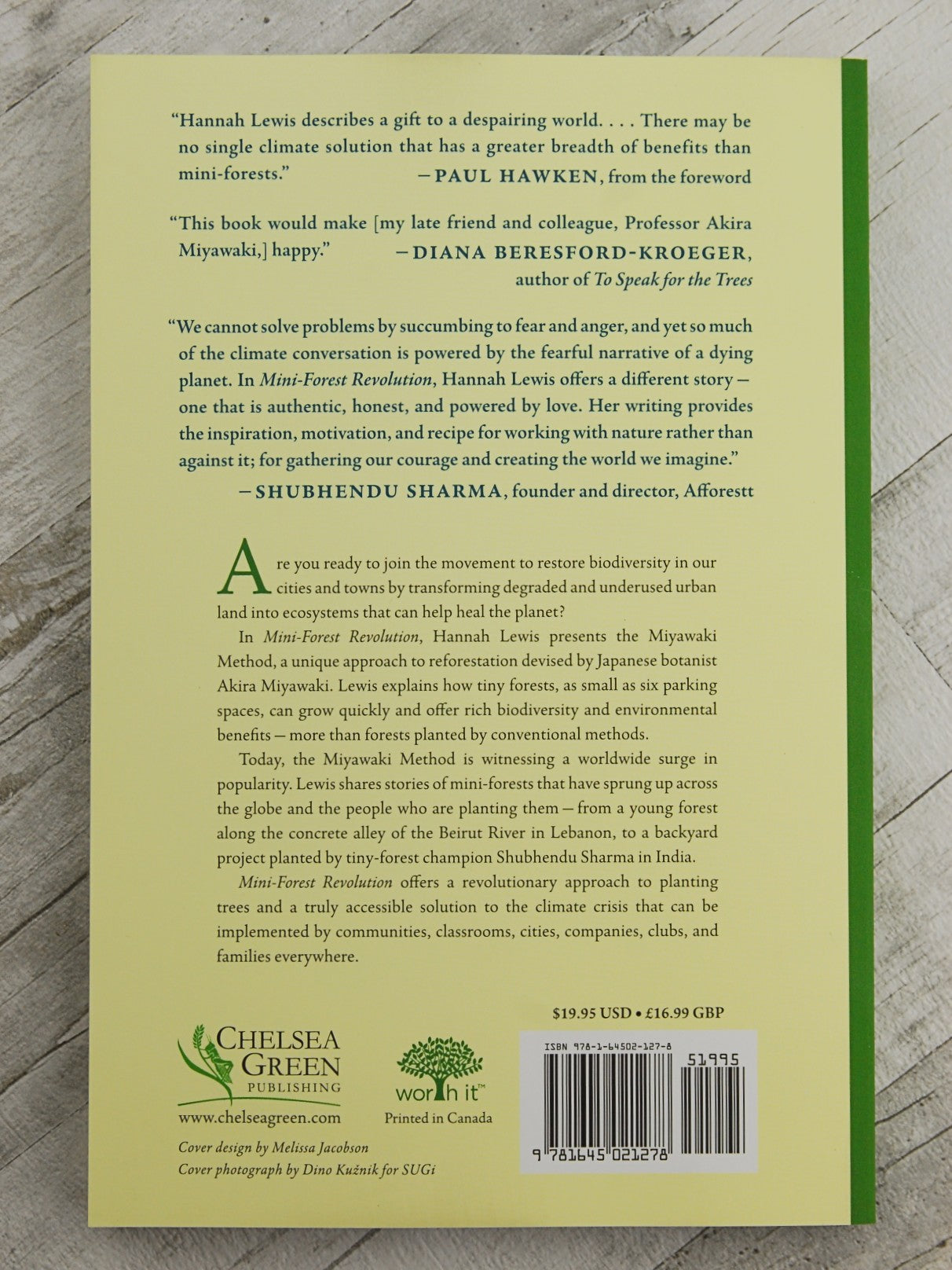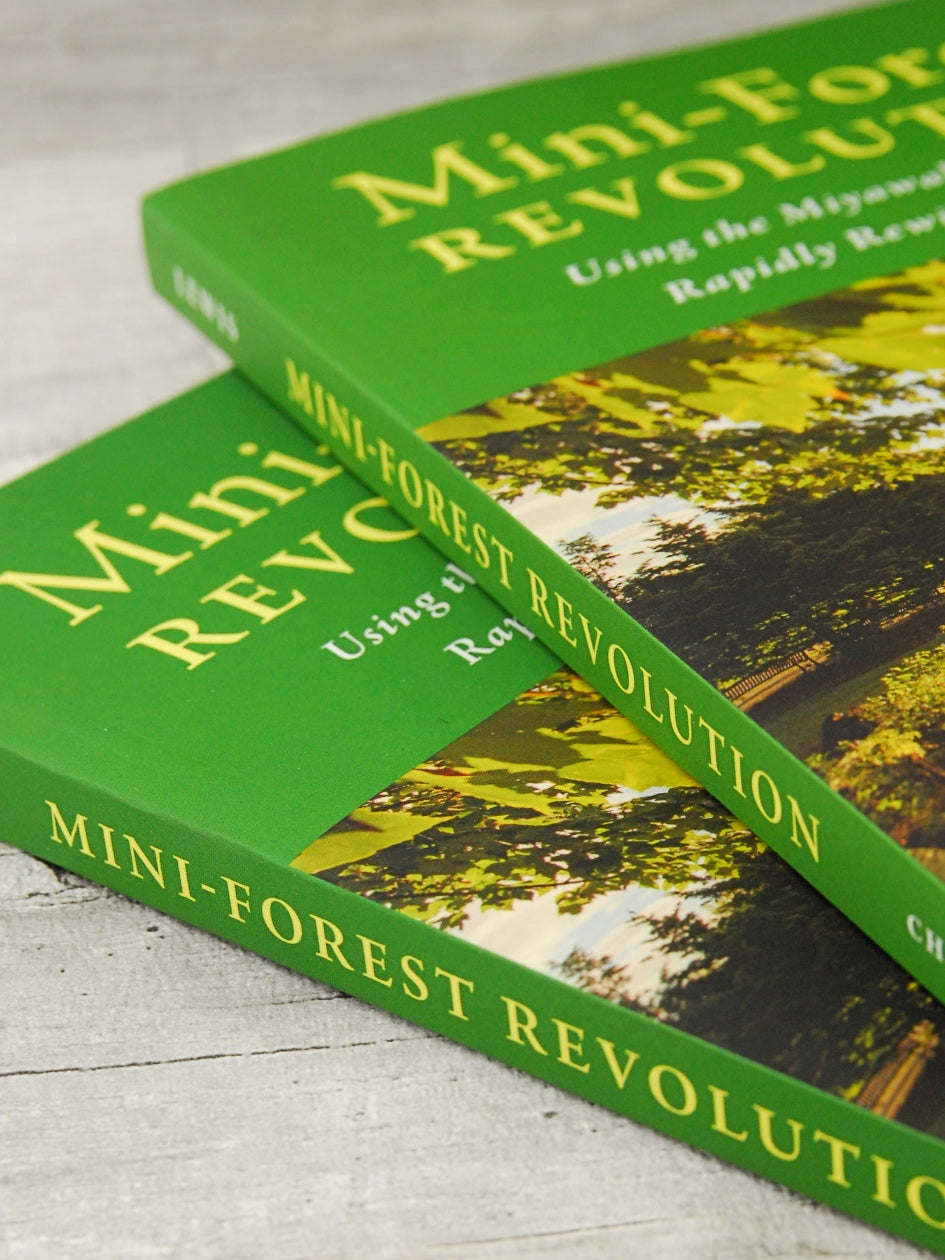 Reviews
"There may be no single climate solution that has a greater breadth of benefits than mini-forests."
- Paul Hawken

"...The inspiration, motivation, and recipe for working with nature rather than against it; for gathering our courage and creating the world we imagine."
- Shubhendu Sharma, founder and director, Afforestt

"Lewis simplifies the science of planting trees in a manner that produces the maximum benefit."
- The Associated Press