by Sue Stickland
Regular price
Sale price
$12.45
Unit price
per
Sale
Sold out
Top gardening writer Sue Stickland gives easy to follow, crop-by-crop guidelines to help you save seed for yourself and which varieties to look out for. Sustainable gardening is not only about how you grow but also what you grow.
Find out about vegetable varieties no longer found in seed catalogues, meet the gardeners who grow them, their tales, tips, and infectious enthusiasm for their subject. One of our best sellers.
View full details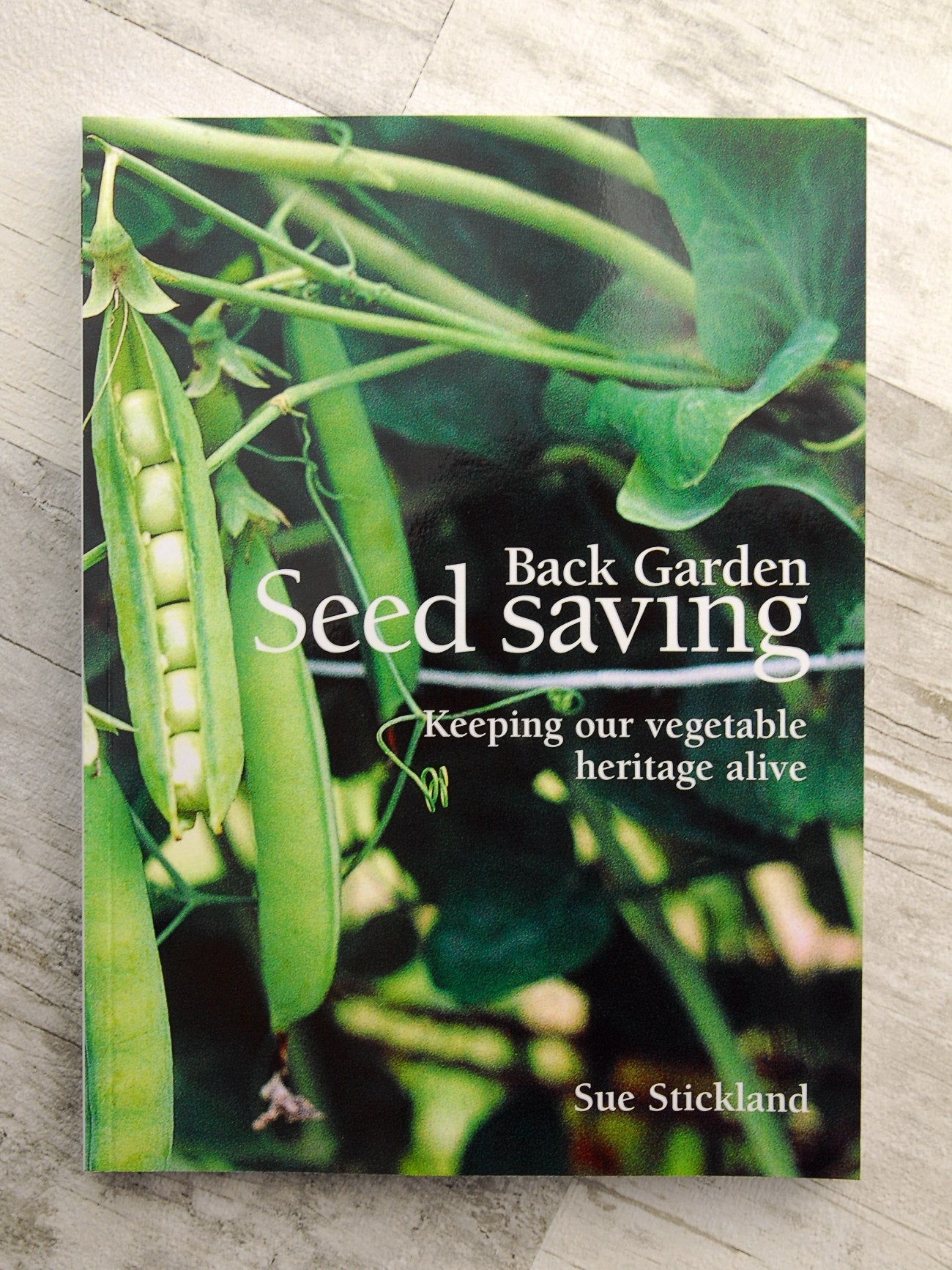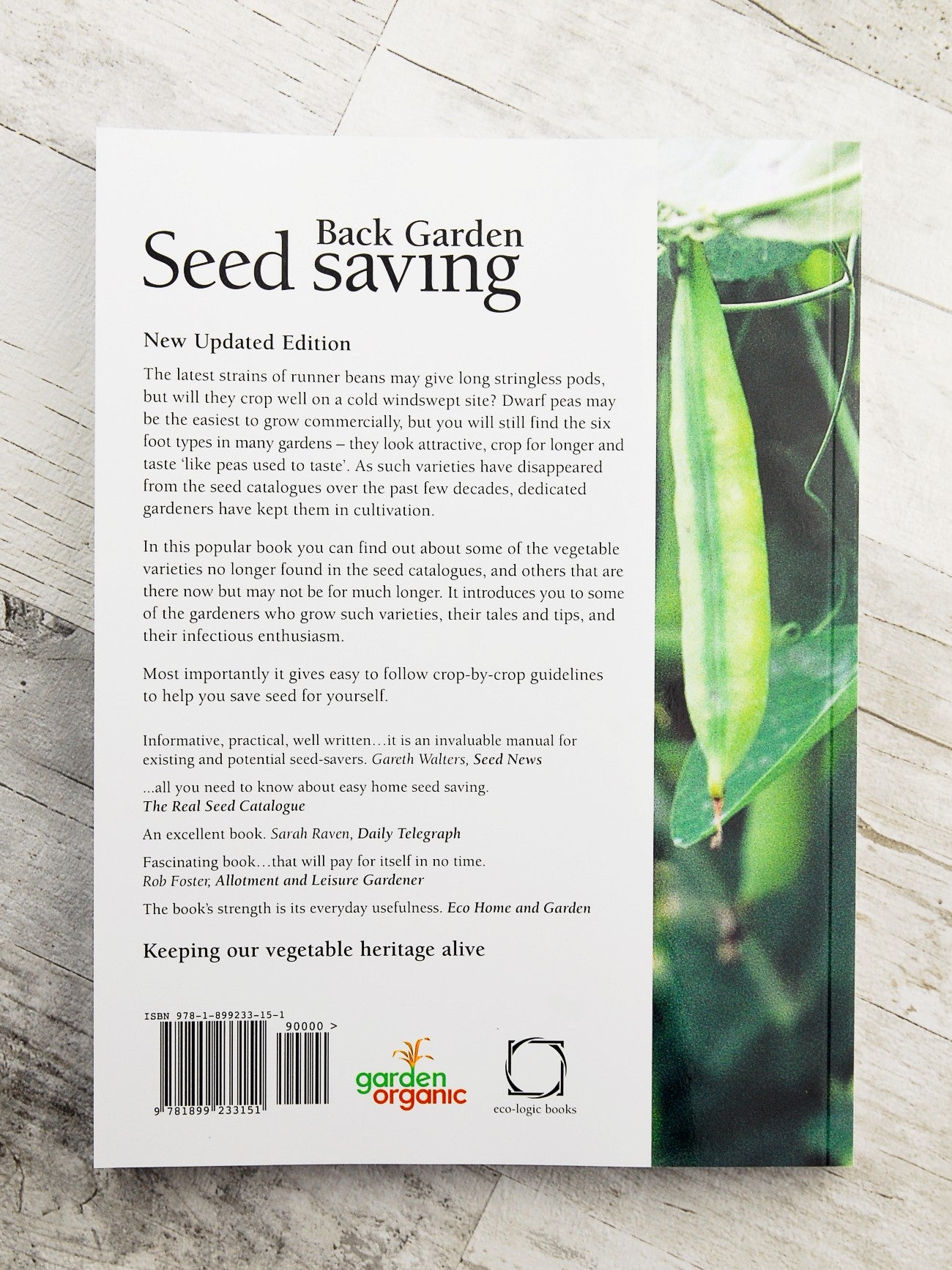 Reviews
"All you need to know about easy home seed saving"
- The Real Seed Catalogue

"An excellent book."
- Sarah Raven, Daily Telegraph


"Informative, practical, well written... an invaluable manual for existing and potential seed-savers."
- Gareth Walters, Seed News
Seed saving made simple
A must book for anyone thinking of saving seed that explains simply the requirements to save and store your own seed with an emphasis on heritage seed.
It is not a comprehensive guide to all plants but rather covers the main vegetables to be found growing in a garden or allotment within the UK.